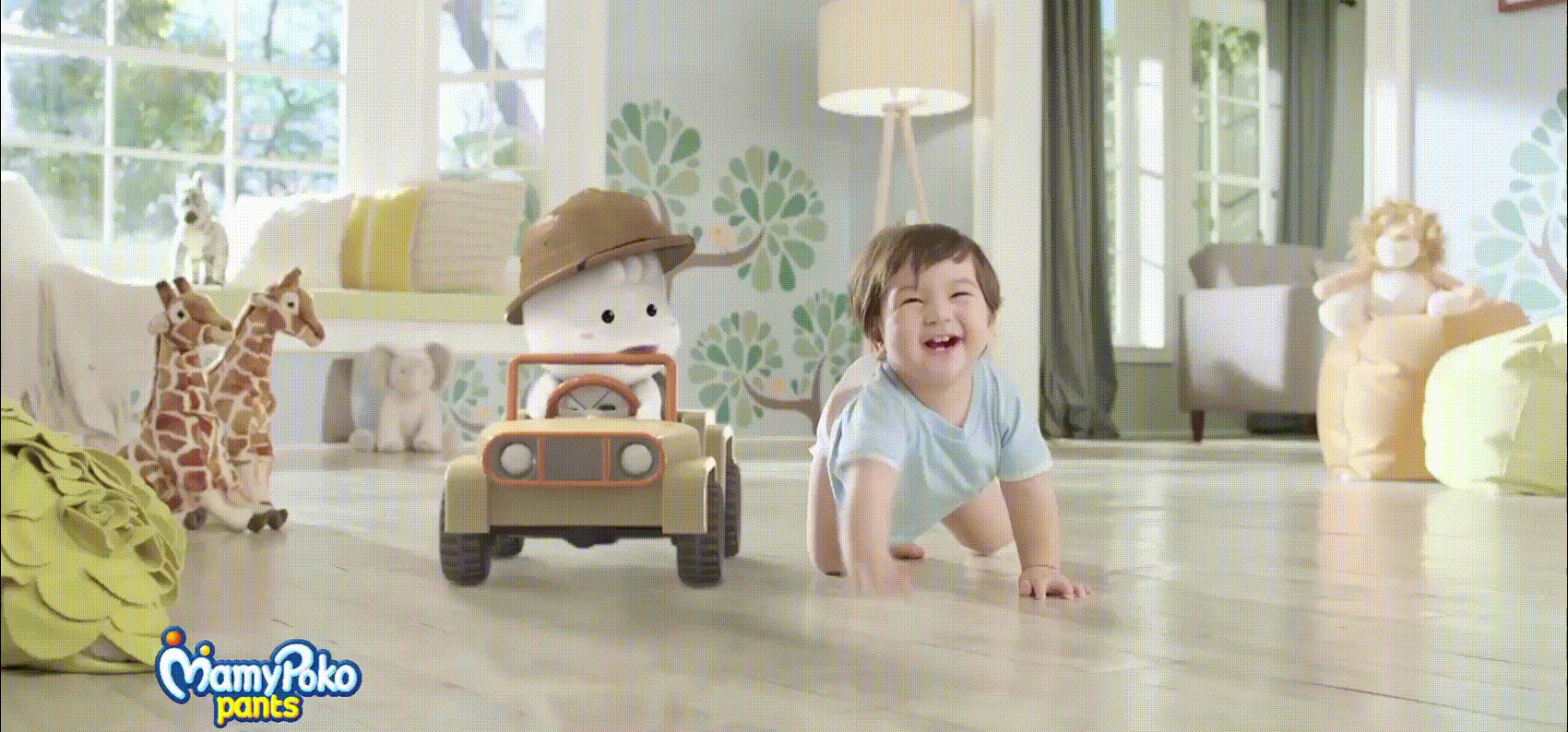 WHAT MOMS HAVE TO SAY ABOUT MAMYPOKO?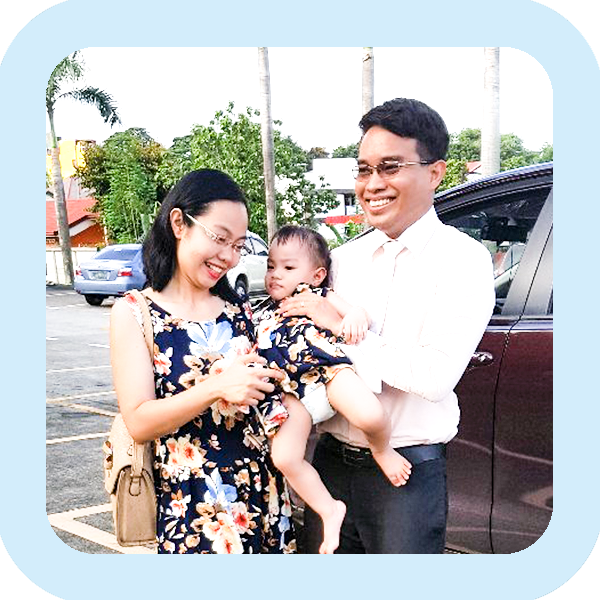 "I'm a first time mom so I want to entrust my baby to the best diaper in the market. MamyPoko did not fail me even once. Ever since I gave birth, I only used MamyPoko to avoid rashes, spills and unnecessary sleepless nights." -Mommy Becka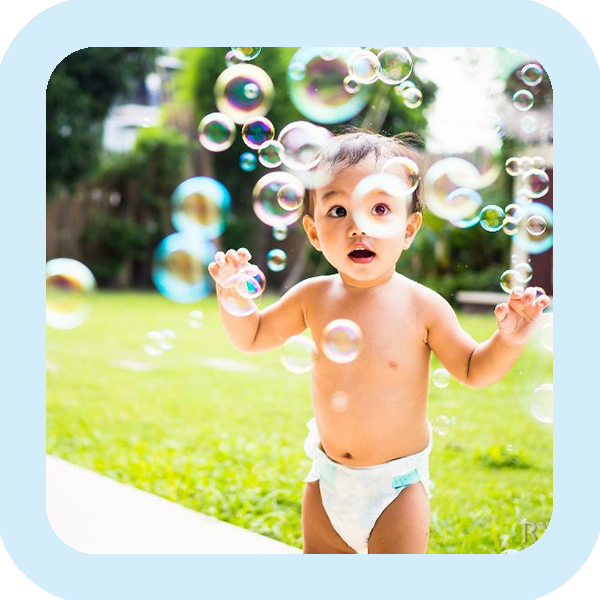 "Before I gave birth I made a research on the best diaper in the market and MamyPoko is on top of the list. Even my mommy friends recommended it. I have been using this diaper since day 1. It keeps my baby's bumbum dry and he never had diaper rash." -Mommy Ayx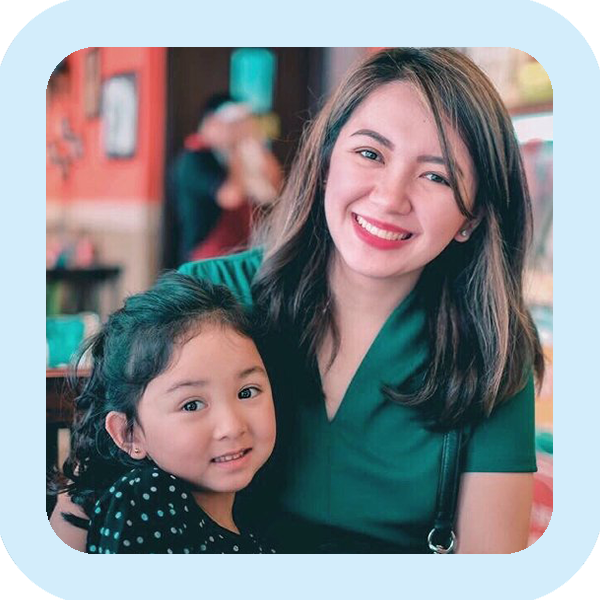 "Comfort and the well-being of my daughter is my top priority and MamyPoko made my parenting journey a breeze. No sleepless or uninterrupted nights for me and my little miss. Thank you, MamyPoko!" -Mommy Rogeline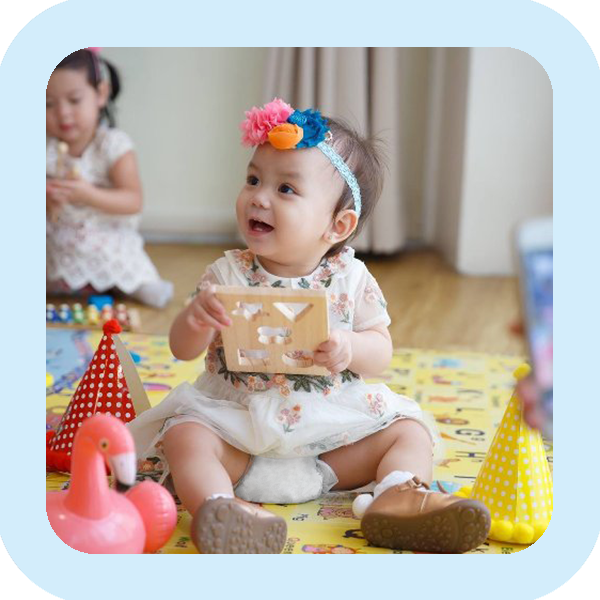 "We love Mamypoko. We have tried 3 other leading brands and Mamypoko offers the best quality. It's more absorbent, too! our 1 yr old can sleep 11-12 hrs straight because we don't need to change her nappies. I get my beauty sleep, thanks to you, Mamypoko! " -Mommy Chinky
WHERE CAN I BUY MAMYPOKO BABY DIAPERS?
WHAT'S THE DIAPER PRICE RANGE?