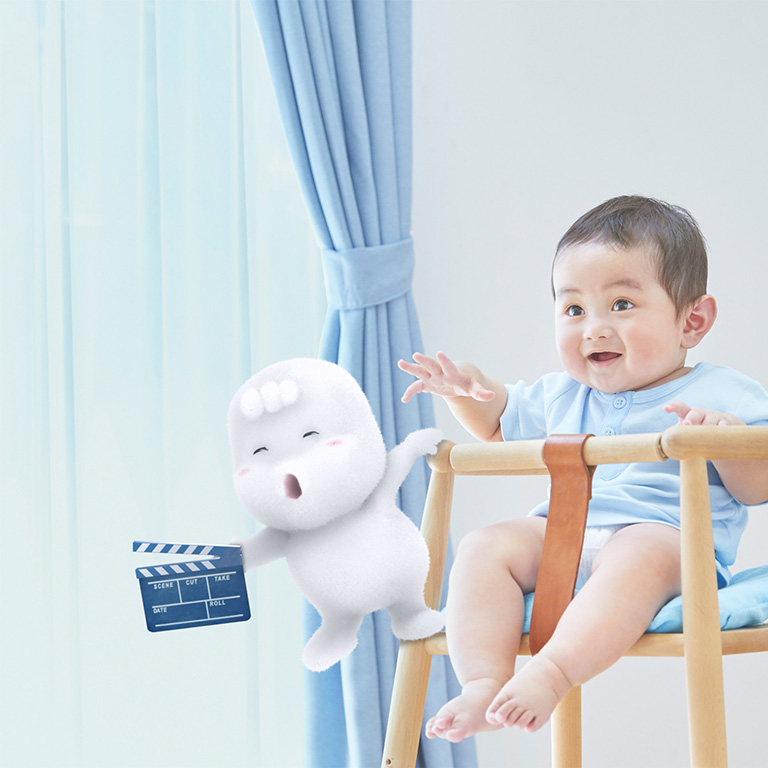 Hello Mommies and to your cute babies! We're sure you and baby will enjoy this page so much.
Here are videos you can watch, sing-along and dance together with Poko-chan!

For hassle free play times, try MamyPoko Pants for babies!
In just 1, 2, 3 InstaSuot!, baby and mommy can have more play times together.

Dance your hearts out with Poko-chan and friends! Baby can shake it to right or shake it to the left with MamyPoko InstaSuot. Get it now at leading supermarkets or at lazada.com.ph/mamypoko-official-store/

Sing-along and dance to our new InstaSuot song! Changing diapers has never been this easy. Try it yourself and check out MamyPoko Pants Diapers at leading supermarkets or on Lazada.

Babies, are you ready for the greatest wizardry of all? Welcome to Poko-chan's magic show! And to experience the magic at home, get MamyPoko Pants Diapers at leading supermarkets or on Lazada.com.ph/mamy-poko/

96% of babies stopped crying when they listen to Poko-chan's soother song according to our research. So when baby is sad and can't stop

Do You Know Poko-chan?
Watch the heartwarming story of Poko-chan, a baby's best friend born out of a mother's love.

Meet Poko-chan! He is baby's best friend and helps you make sure baby stays happy, comfortable and dry. Even when baby gets a little too excited, Poko-chan knows just what baby needs: MamyPoko Pants! InstaSuot! That's MamyPoko's so suotable, so easy to wear pants-type diaper. InstaSuot! Less hassle for mommy, more happy for baby!


Follow our official Youtube channel
and enjoy more videos!