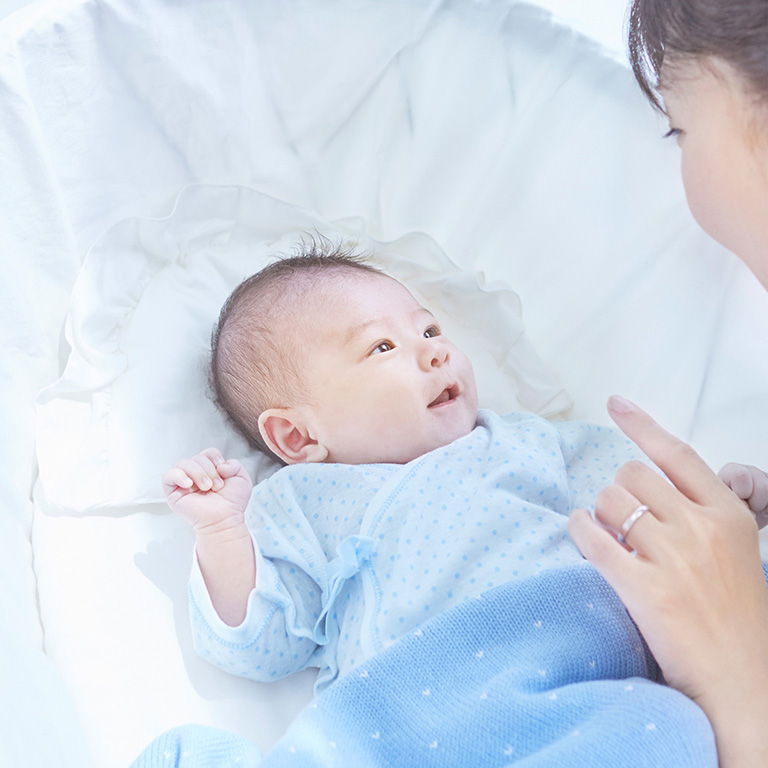 Recommended articles
Standing ~ Walking Stage

the baby's development phase
Baby food
Changing clothes
Two years old
Breastfeeding
Standing up to Walking Stage
Standing – Walking Stage
Standing up
Walking
Bathing
Milk

Now, the long awaited moment has come when baby can stand on his own. Watching your child's first step is like seeing the evolution of humanity with your own ey...
Our favorites feature uses your browser's cookies. To use this feature, please enable cookies. If you are using Safari on your iPhone or iPad, please turn off the Private Browsing Mode. If you clear the cookie, you also clear the Favorite that you chose.